Cornsay is a small village south of Lanchester and is by far the oldest settlement in the Parish.
The village green is home to the Draw Well and a play area and has an active residents' association.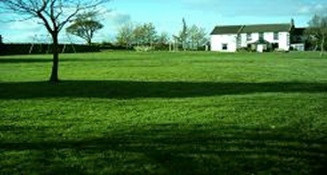 Cornsay Colliery consists mainly of a street of houses, the main village having long since disappeared from the landscape. With the colliery long gone, rows of colliery houses have been demolished and the area on which they stood is green once more.
The village is home to a play area and the Royal Oak pub and has an active residents' association, TRACC.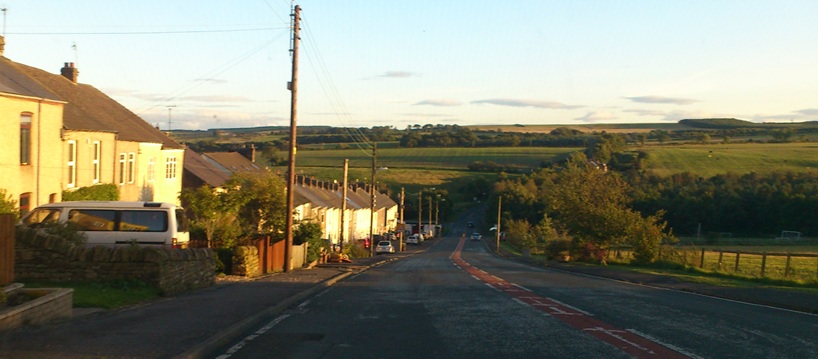 The name Hamsteels is said to be derived from a corruption of Hamsteal, meaning home building or sheds; Ham – a homestead and Steal – meaning a stall or standing room for cattle. In 1867, Messrs. R.S. Johnson and T.M. Reay established 'Hamsteels Collieries and Coke Ovens' which closed in 1958.
With the demolition of the colliery housing, some residents were moved to a new council estate built between Hamsteels and Esh Winning and called Hamsteels Estate. It was purpose built to house families being moved out of the former mining villages which were due for demolition.
Originally local authority housing, today many properties have been purchased and areas of new development provide a range of property types.
The playing field between Burnside and Rowley Crescent is home to a youth shelter while Hamsteels Community Centre is situated on Western Avenue alongside a small parade of shops.